Cherie Blair Picture Competition
Come up with the best caption for one of these pictures and get your name on the site. You can even do it with another picture of Her Indoors. The judge's decision is final etc. The result will be announced on 1 July 2006.
The Blair Competition
With Blair on the skids enter now.
Entries to me at Mike Emery
The winners are at Cherie Blair Competition Winners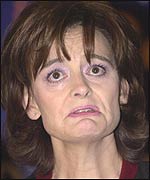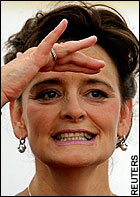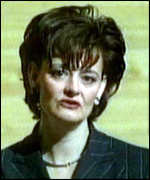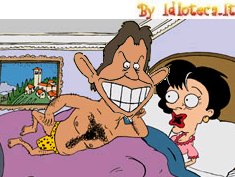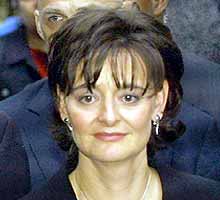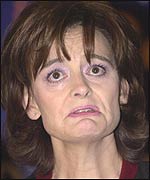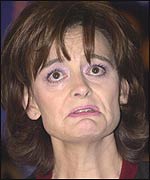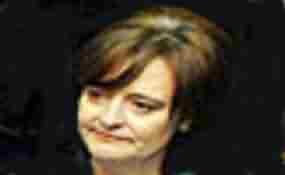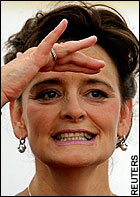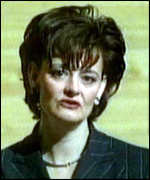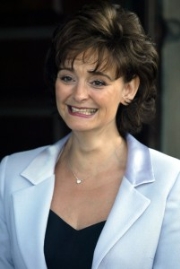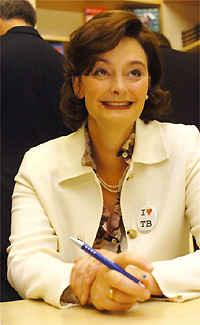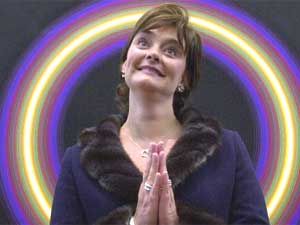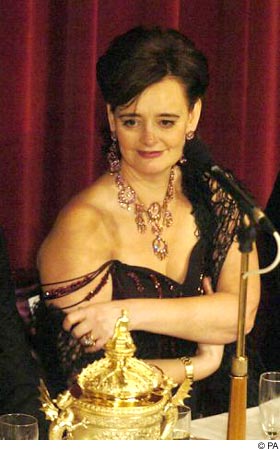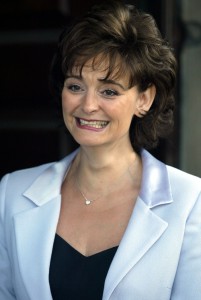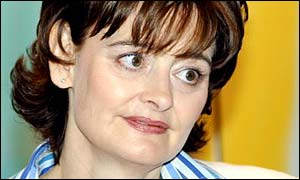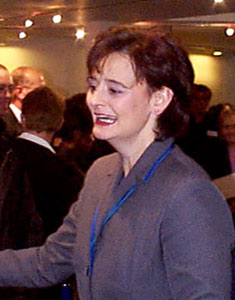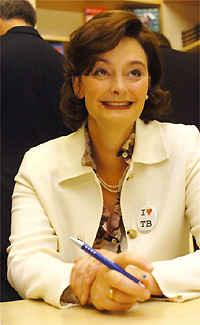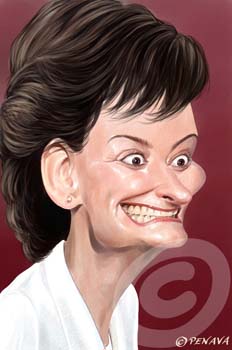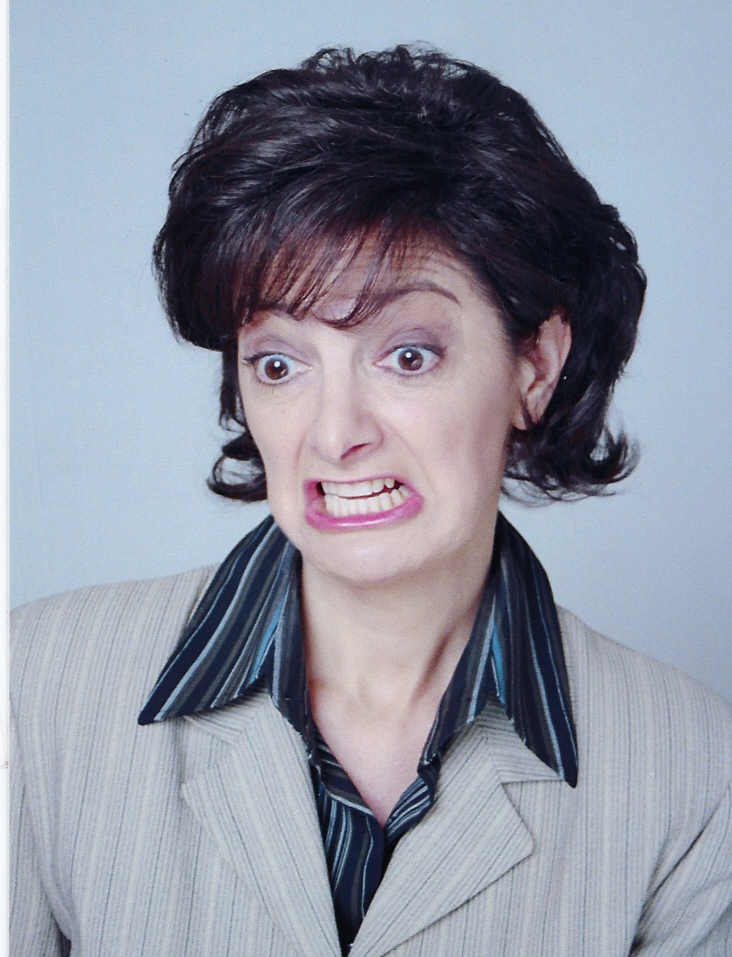 Do you see a statesman or a greasy little chancer on the make, one that isn't getting away with it?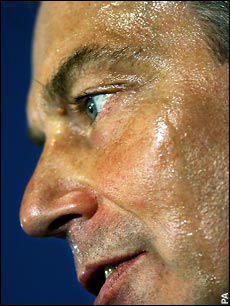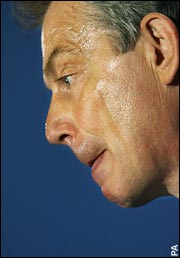 This extra turned up later, much later. I think helps capture the spiritual essence of her character, the greed, the self righteous arrogance and the treachery.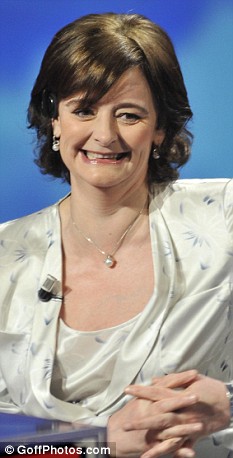 A late extra. She is never going to win any beauty competitions. Perhaps that is why she drove Blair to evil - not that he needed much driving.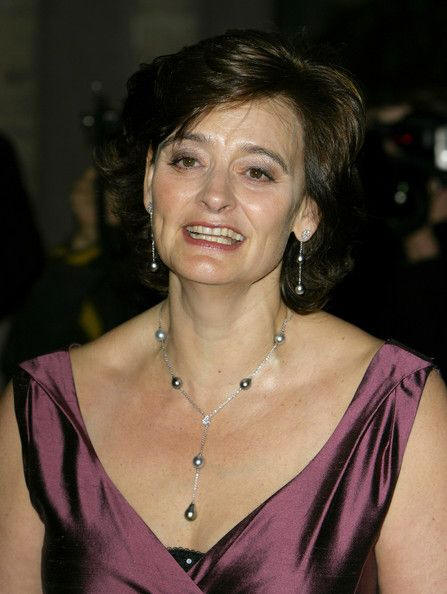 Errors & omissions, broken links, cock ups, over-emphasis, malice [ real or imaginary ] or whatever; if you find any I am open to comment.



Email me at Mike Emery. All financial contributions are cheerfully accepted. If you want to keep it private, use my PGP Key. Home Page
Updated on 07/03/2016 09:55