Girl of the Day
Loli is her name. She looks a bit worried.

This is Juliana.

Another Juliana. Do you like her little tattoo?

Super blonde.

Her knickers are coming off.

She looks cheerful.

Do you believe everything you read?

Blonde, all blonde

Girl and pool. She is leaving something to your imagination.

Going out?

Blondes are back.

We all have our problems even if they are only what to wear.

Thoughtful in pink.

She is up front about it all, isn't she?

Her stockings are falling apart. She needs more.

She is naked and unashamed.

Would she do?

She really is rather nice.

Female if nowt else.

This is to make up for her above with some one who does look nice.

Would you? Would she?

She really is a beauty

Is she pretty? We will never know.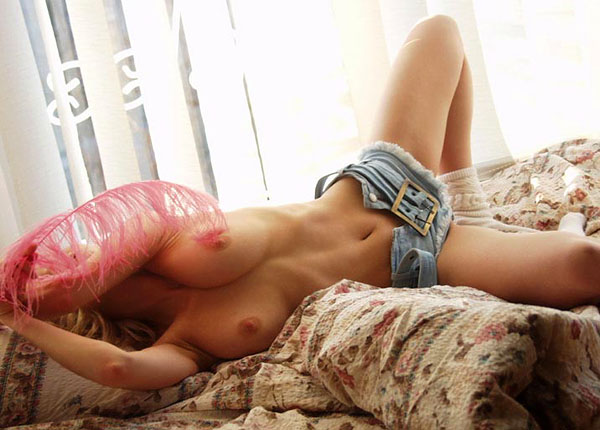 Beaches can be fun.

A good way to go on a hot day.

An undignified lass for lecherous men.

Undignified but well shod.

Clean, wet and blonde. She needs drying.

She looks rather sad. Could you cheer her up?

Half naked? Make it better than 95%.

Clean girls are nice girls.

Thinking about where to put her socks?

Would you help her scrub her back?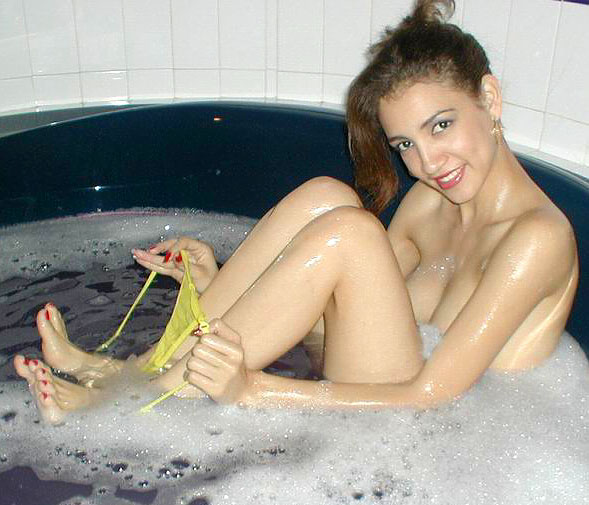 Is she a well brought up young lady? Not quite sadly.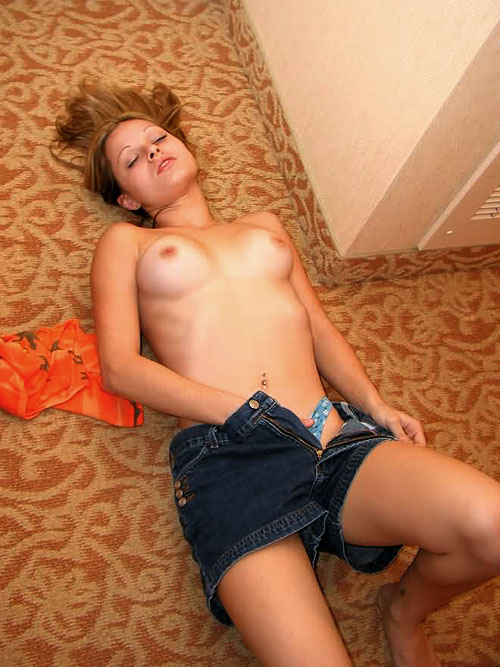 A blonde forever and a day.

Those bubbles are going to disappear soon.

She looks rather sulky. She needs cheering up?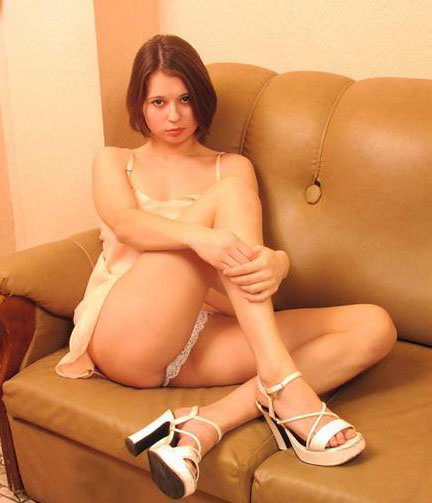 Another one with a net. Is she a fisher of men?

All girl! All blonde.

Just keep on lying there.

Adriana is her name.

Another one who likes nets.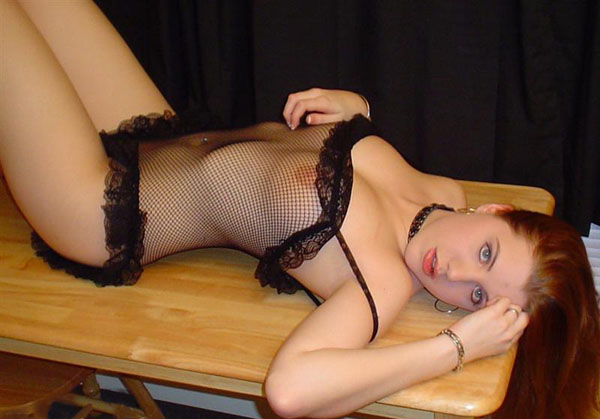 She is clean or going to be.

She got caught in a fishing net.

Can this be good for her?

Would you fancy her?

She has a certain je ne sais que as we say in French or is it Spanish?

There is nothing wrong with her knicker elastic.

Does she read? Does she need to?

She looks all woman.

Is she thinking or just lying there?

What is she up to? Ask her, not me.

A girl's gotta do what a girl's gotta do.

Russian blondes are out there too.

Back to black today.

Can she fly? Let's ask.

Use your imagination a bit.

Blondes forever.

Cynthia is her name.

Give up on the tennis and stick to modelling.

She has no clothes on, unless you count the hat.

Blonde, pretty and happy. A great combination

All blonde? All girl any way.

She has a certain something.

Interested or interesting?

Good looking, not good.

Ginger and cool but interesting.

The Scarlet Woman of Rome?

Another blonde who owes something to a bottle.

Blonde or what? Out of a bottle maybe. Throw in some silicone but all female.

Back to brown this time.

Emily but not the one I know - I think.

Ginger makes a change.

Blondes forever!

Sheila's dress is falling off. Would you help?

A cool blonde.

Blonde again. Blonde forever.

Could you, would you take her in hand?

Would she do?

Delicate and beautiful is a nice change.

That picture is crooked.

Naked, blonde and unashamed.

All girl isn't she?

Blondes and bikinis go together.

Weightlifting does things to a girl.

Well she is blonde this week.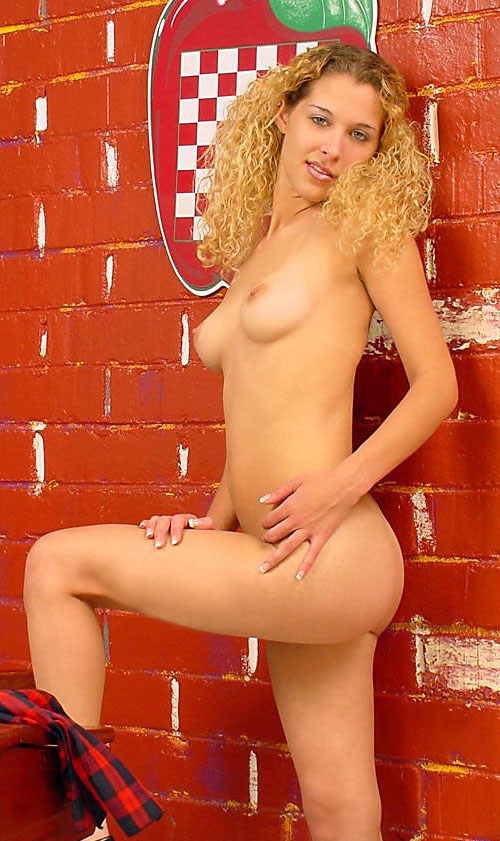 Agonising over what to wear again.

A girl should be clean.

It is a nice day for it.

Blue jeans are the way to go.

Blonde, beautiful and she can drive. Could she do?

Blonde, beautiful, cheerful. What more do you want?

Blonde is best. Just use your imagination.

Beaches can be fun.

Her dress is very short or is it a shirt?

Another fine lass called Alessandra so she might be Italian.

An outdoor girl and rather fetching.

Ginger is the colour of the day and Valery is her name.

Cleanliness is next to Godliness, sometimes in that order.

An undignified young lady. Did she benefit from a Christian education? But she is blonde.

Getting dressed or getting ready?

She looks confident.

Here are one blonde and one raven haired for you to consider.

Black haired beauty is today's offering.

Blonde? Yes. Natural? Just maybe. Attractive? Definitely but a bit undignified.

Thinking or just waiting?

Blonde and a bit sad?

Don't ask what she is doing but she is blonde.

Don't bother with the tennis. Stick to modelling.

Now she really is a beach girl.

She looks like a well brought up young lady - at first.

She looks good to me.

Tatiana is the name and blonde is the colour.

She'll do.

Blonde and cheerful is a good combination.

She just qualifies as blonde and she could a little Bossy Boots.

Anna Kournikova is blonde even if she has got clothes on.

She is blonde too for the time being.

I think she is showing off a bit but she is blonde.

I am out of blondes but she will do until one comes along.

Interesting, nicht wahr?

Not blonde. Not today anyway but interesting.

Blonde smiling in snow. I wouldn't - well not for long.

Now she could be a natural blonde and definitely a natural woman.

Blonde again, dyed I think but blonde and definitely not over dressed.

Natalia Vodianova is the name. She looks quite cross.

She has cheered up now. It is warmer inside out of the snow.

She looks nice. She might even be another blonde and in Iraq at that.

Yet another blonde. Aren't we doing well?

Blonde with blue eyes? She will do until one comes along.

Being blonde is always a good start.

Is she really a well brought up young lady?

Blondes are better.

Blonde is the order of the day with some nice smiles.

Bikinis do things for Maria Sharapova. Maria Sharapova does things for bikinis.

Who was her surgeon?

Interesting isn't she?

Did she go to a good school? She learnt something anyway.

A girl's gotta do what a girl's gotta do.

Could she? Would she? Could be.

I think we are supposed to look at the bikini rather than the wearer. I prefer her.

You do not have to think; just be.

You have got a nice smile.

You look suspicious but don't worry. I am not going to hurt you.

Don't worry love just whip it off.

Looking good love.

Bed time looms?

Push up bikinis pay off.

What a smasher.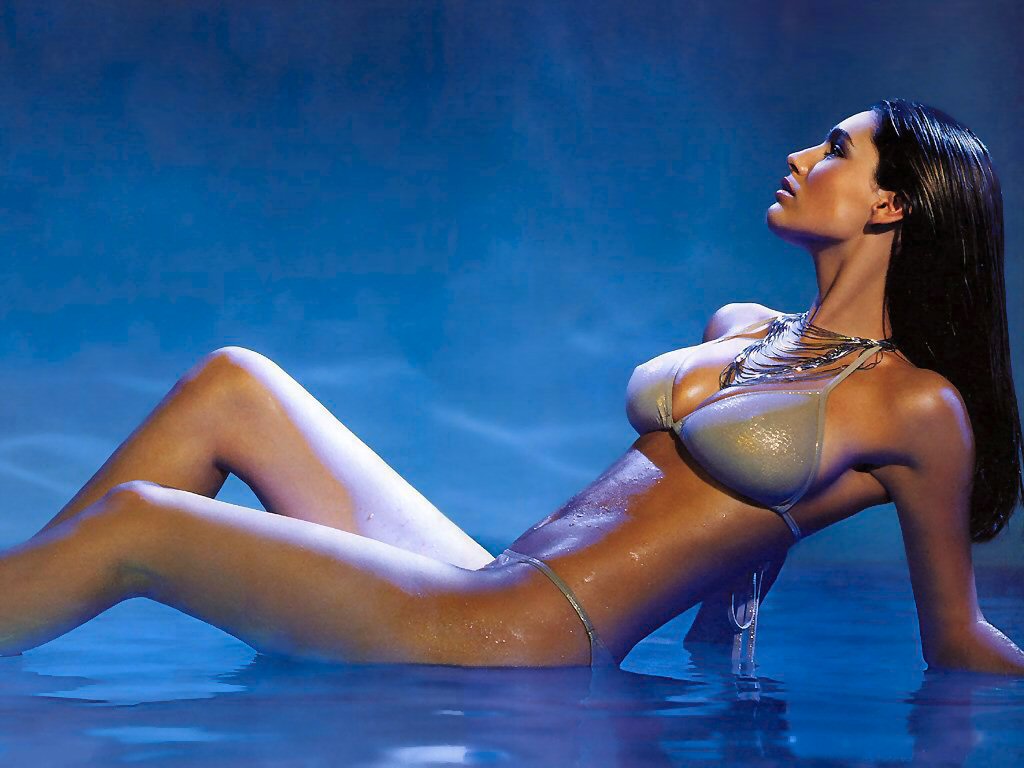 Rather nice?

Here is a double; bikini gold and bikini white.

She'll do.

So will she.

She is a beauty!

You can come and play with me if you want.

You are a much nicer girl. I could take you home to meet Mum.

You haven't got an itch have you?

Ali Landry is my kind of cow girl.

.
Ki is more of an indoor girl.

Silicon Valley or what?
I can help you with the washing up.

Did you know that your top is see through?

Are you looking at me? I am looking at you!

Hullo Cheeky Chops. Does Mummy know what you are up to?

Come swimming with me!

Make sure that your jeans don't fall off darling.

The rest of this collection have all gone off to new homes at:-
Asian Babes
Girl
Girl of the Day
Girl of the Day II
Girl of the Day III
Girl of the Day IV
Girl of the Day V
Girl of the Day VI
Girl of the Day VII
Girl of the Day VIII
Girl of the Day IX
Girl of the Day X
Girl of the Day XI
Girl of the Day XII
Girl of the Day XIII
Girl of the Day XIV
Girl Of The Day XV
Girl of the Day XVI
Girls Galore
Girls Galore II
Girls Galore III
Girls Galore IV
Girls Galore V
Girls Galore VI
Today's Girl


Email me at Mike Emery. All financial contributions are cheerfully accepted. If you want to keep it private, use my PGP Key. Home Page

Updated on 29/11/2017 19:54