Girl of the Day got too big. Here are some earlier girls of the day.
She looks very nice. You could take her home to Mum.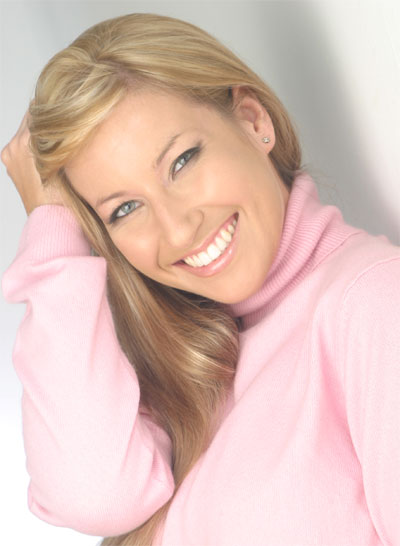 You would look great in colour too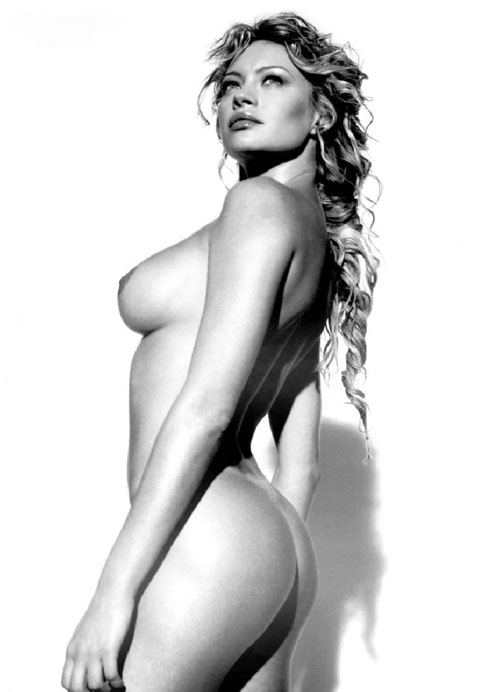 Are you a farmer's daughter?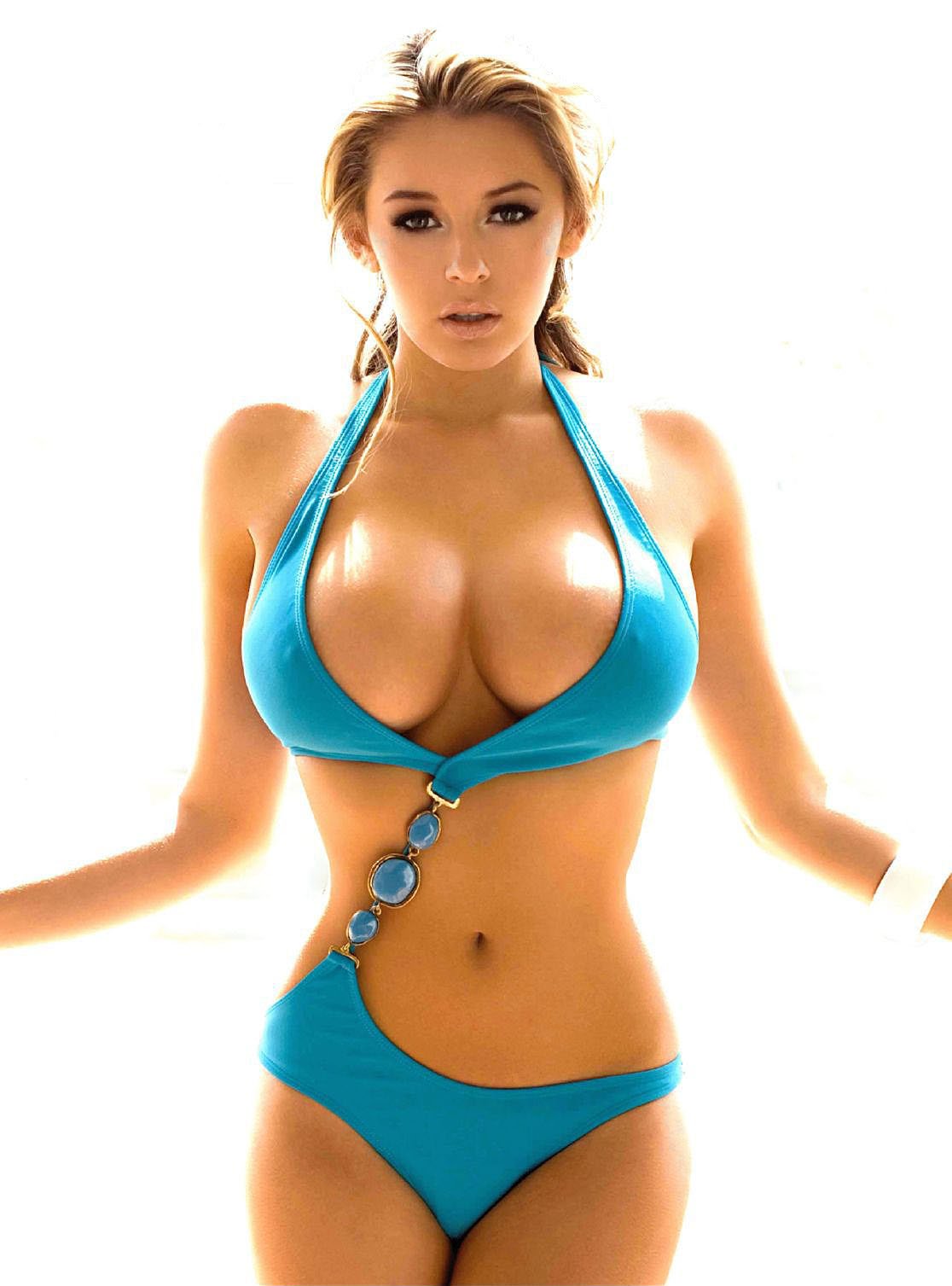 Loli is her name. She looks a bit worried.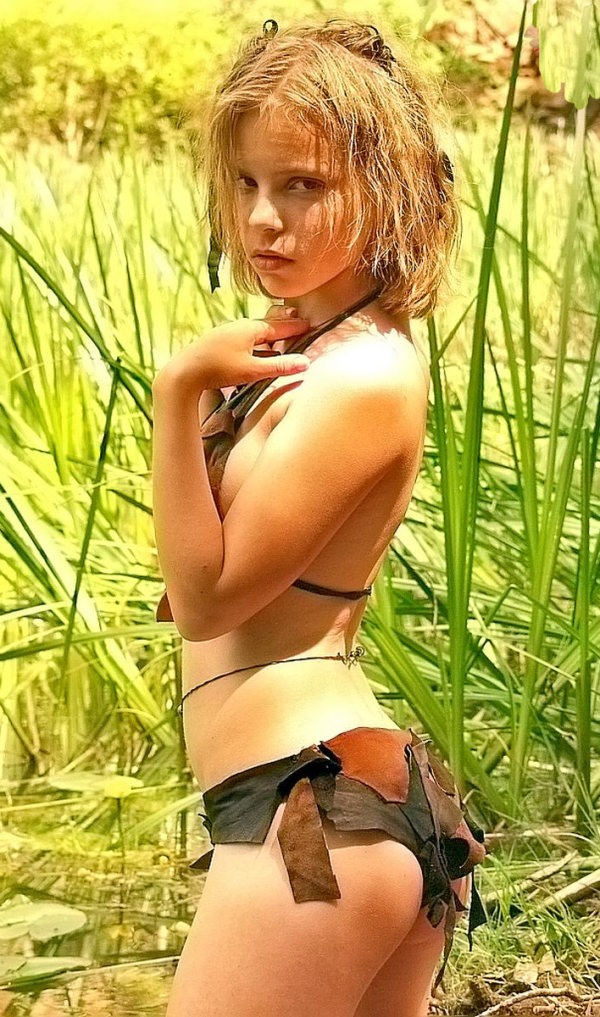 Zoey looks very feminine and rather shy.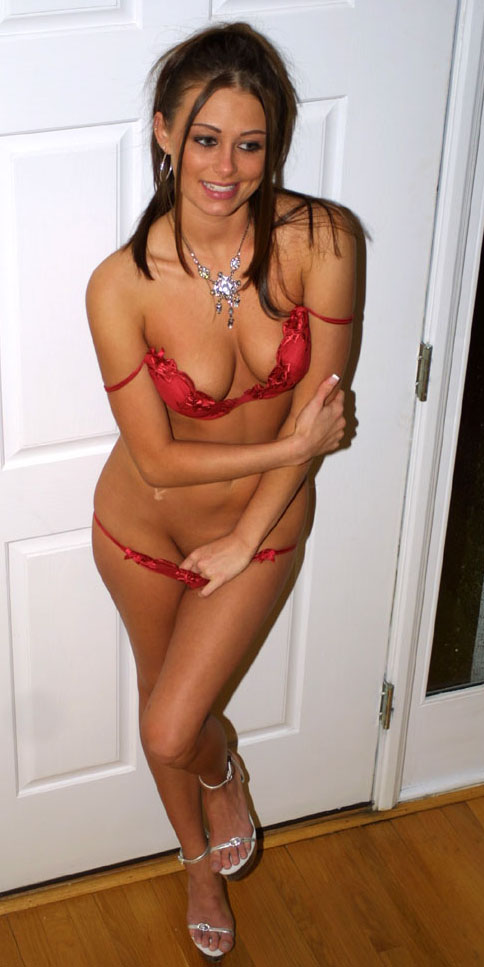 What are you up to love?

Where are you from darling?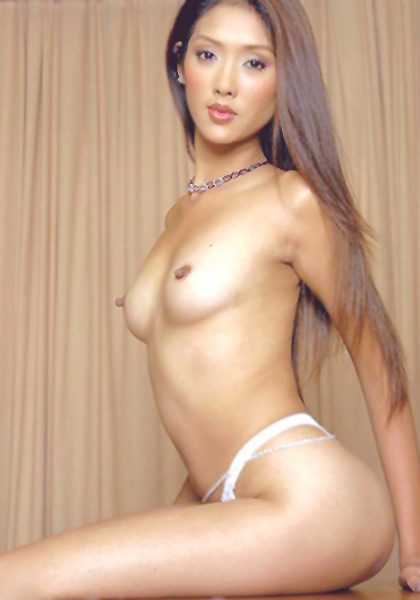 Where are you going to?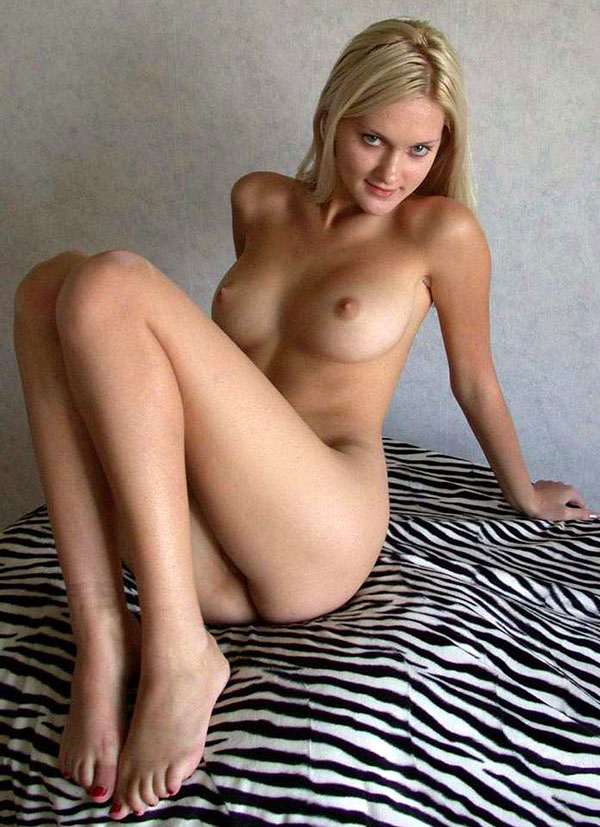 You do look nice.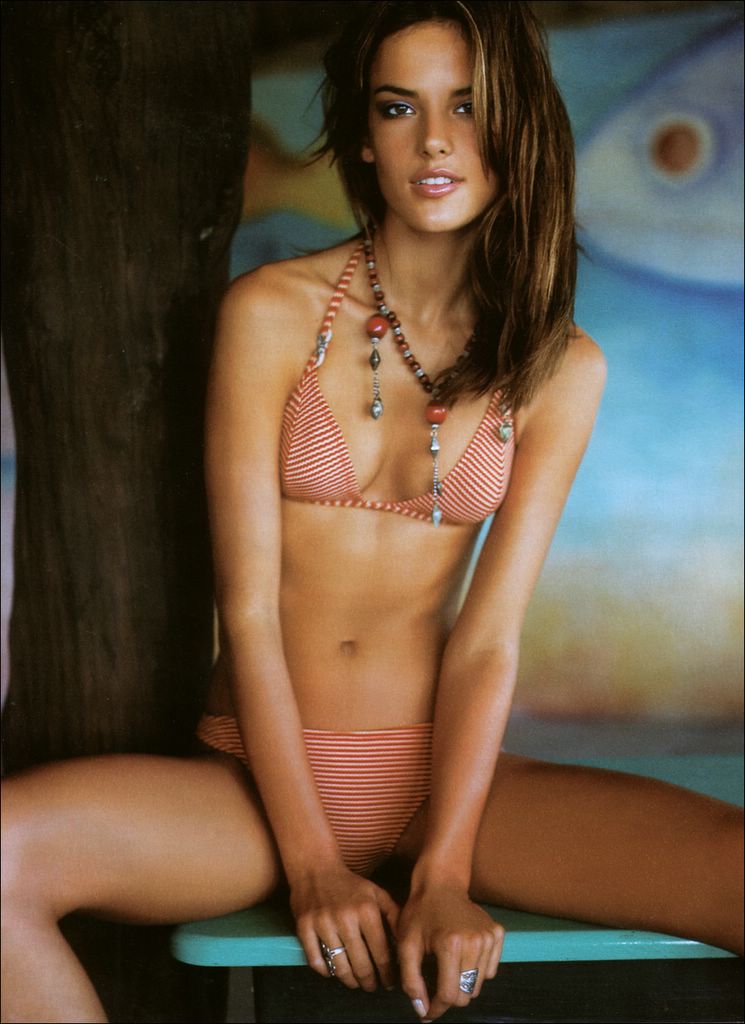 You still look nice.

Fresh air is good for you, isn't it?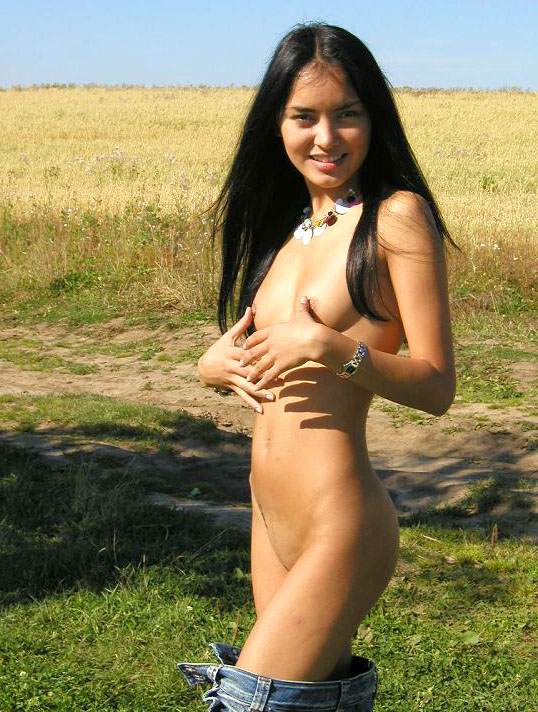 You look happy enough.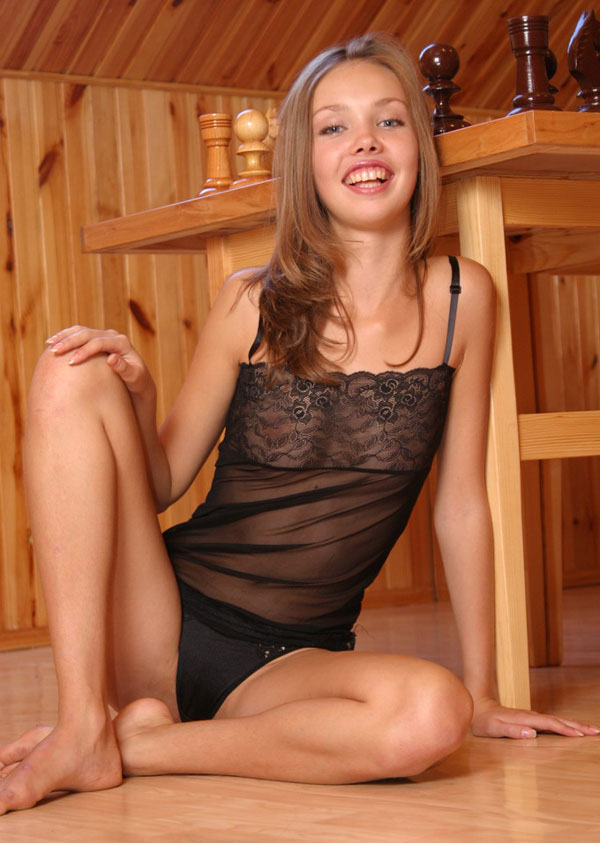 She looks nice doesn't she?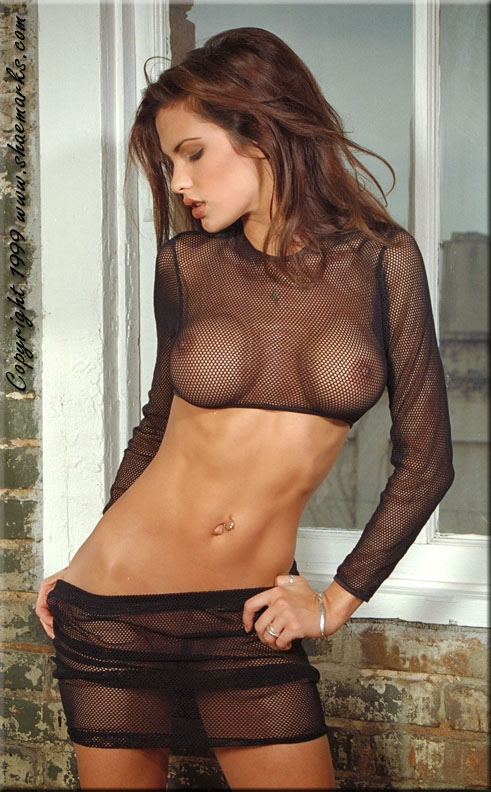 Did you enjoy your swim love?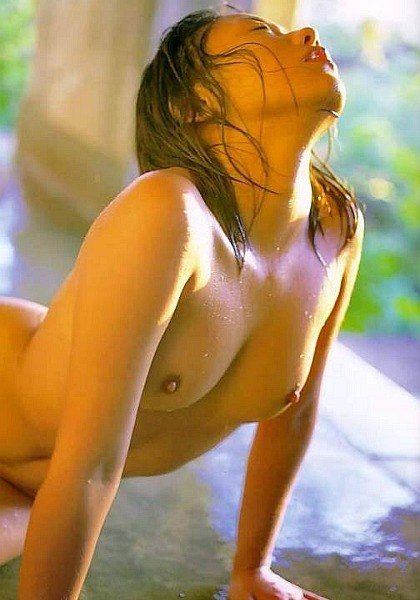 I hope you are not lost and all by yourself on that desert island.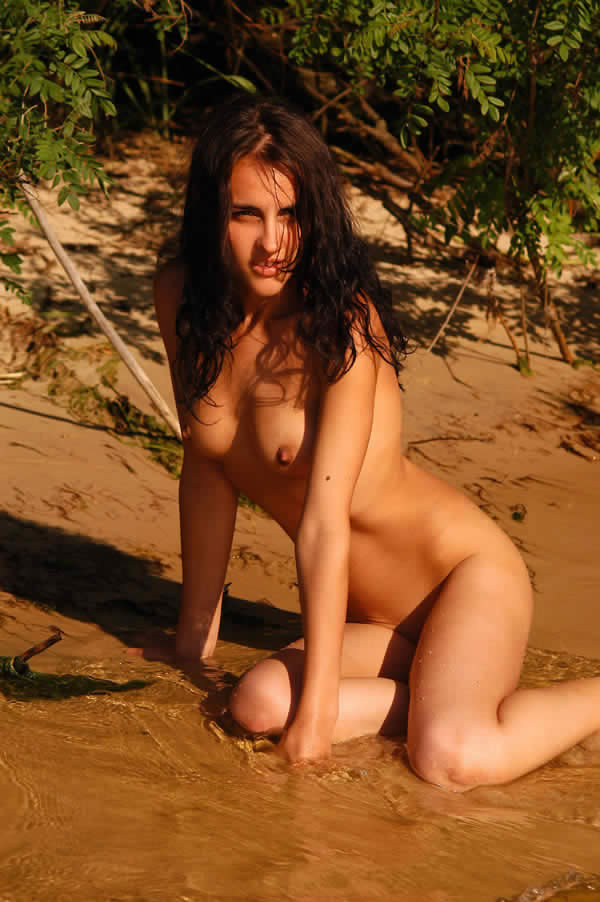 Are you going out tonight love?

Geisha girls do too.

That is a sly look.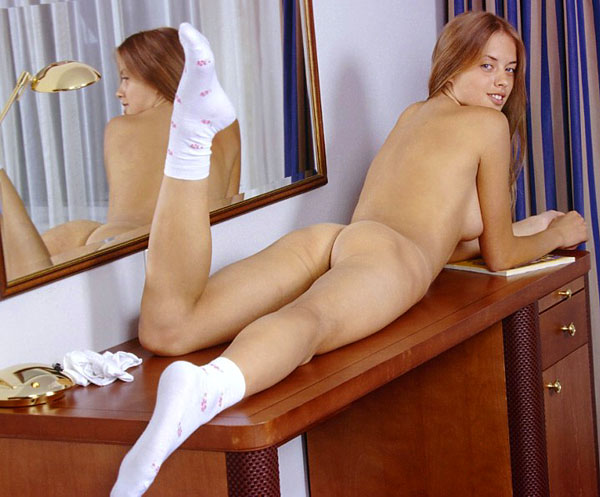 Woodland girl is the title of this picture.

Are you sly too? We will never know.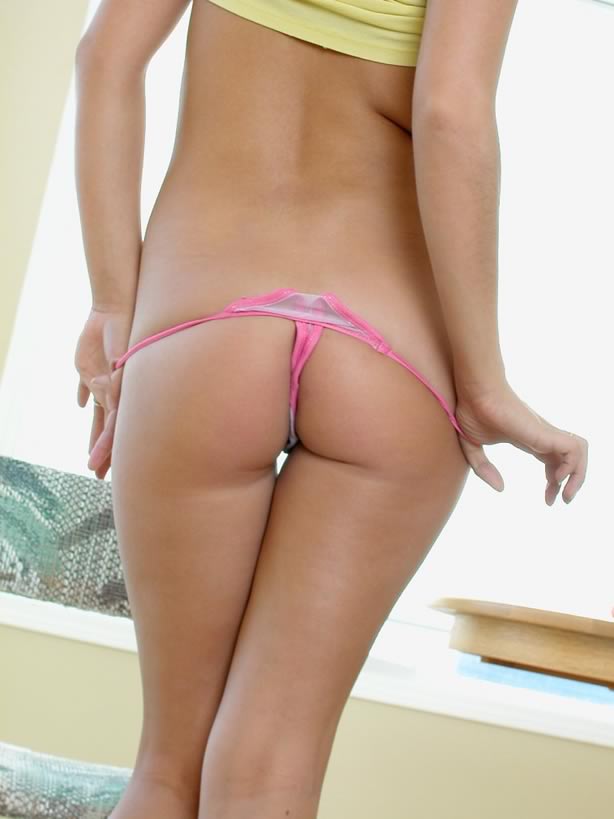 A hoity toity little Miss.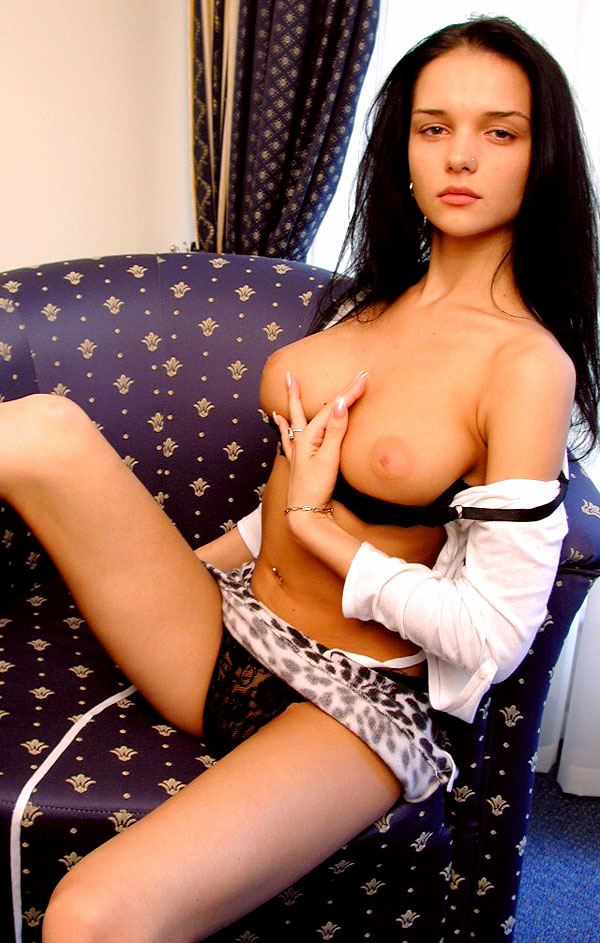 She is nicer even if she has got clothes.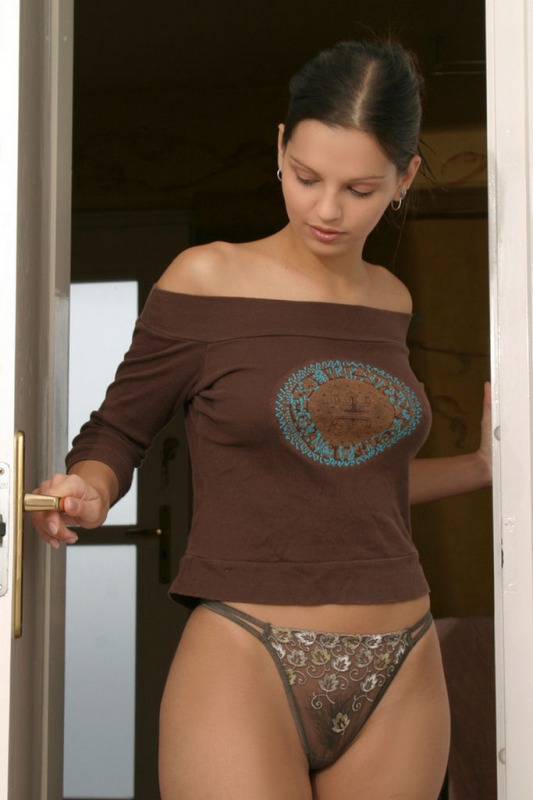 White wine or red?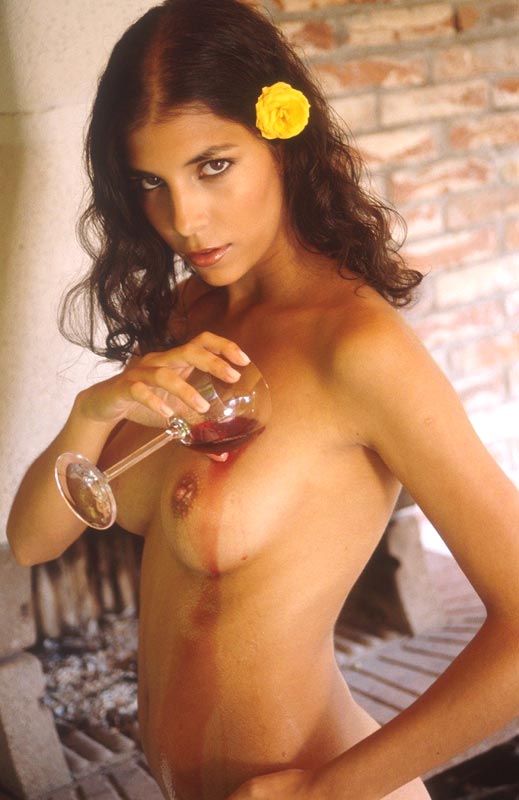 Red hair, red wine, what ever.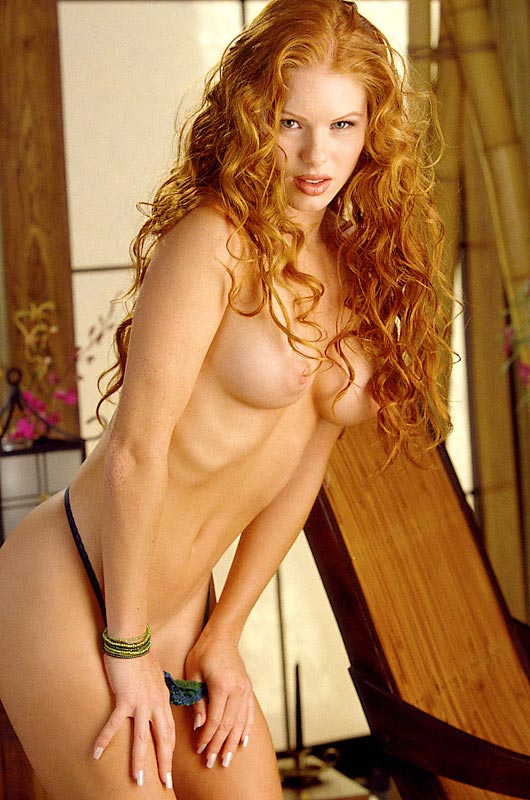 You can come and model lingerie for me any time.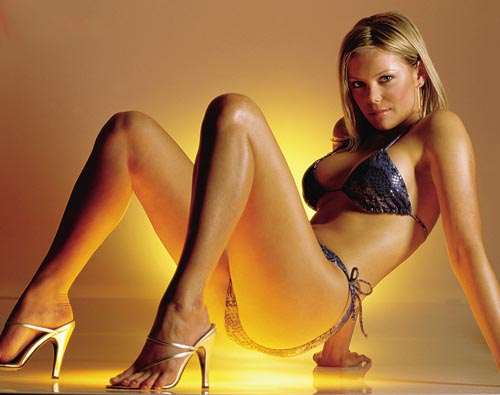 I think she gets her clothes from the charity shop, doesn't she?

Could she, would she, will she meet you at the door?

She looks happy enough.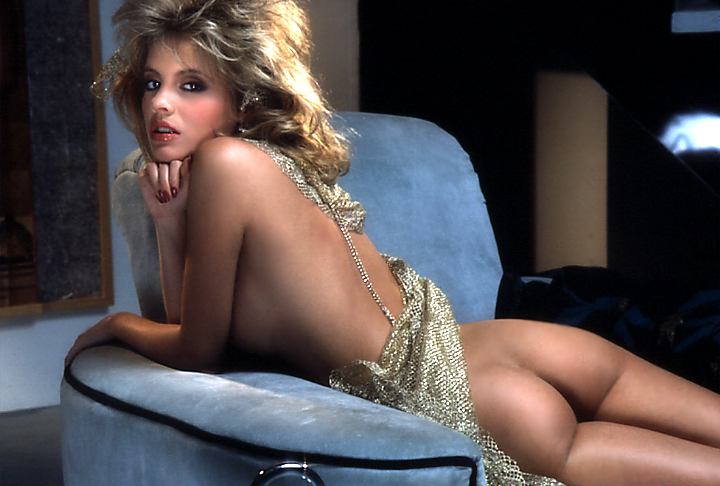 You wouldn't say that she is small, would you?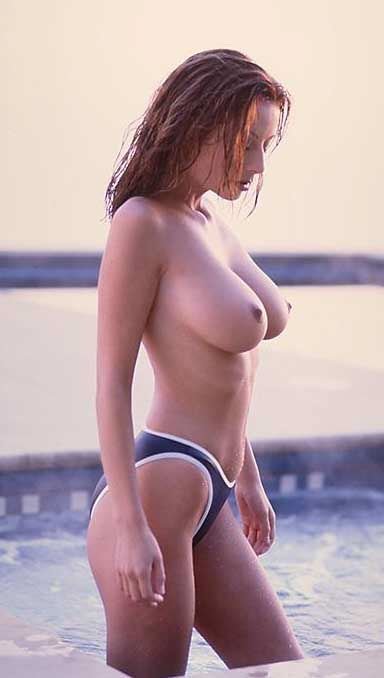 Sorry about the clothes. You will have to use your imagination.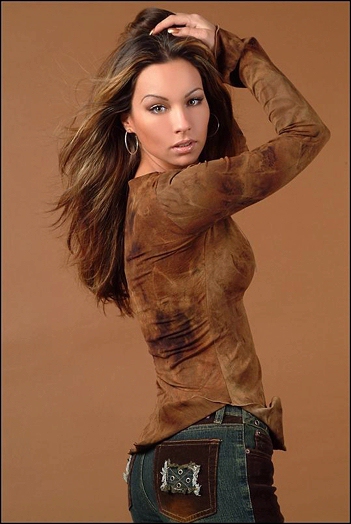 You look rather sad. Things could be worse, couldn't they?

My goodness. You have got a shiny skin.

All girl or what?

Don't fall off. You will regret it.

Have
got a bite on your bottom, dear?

I like your tattoo dear.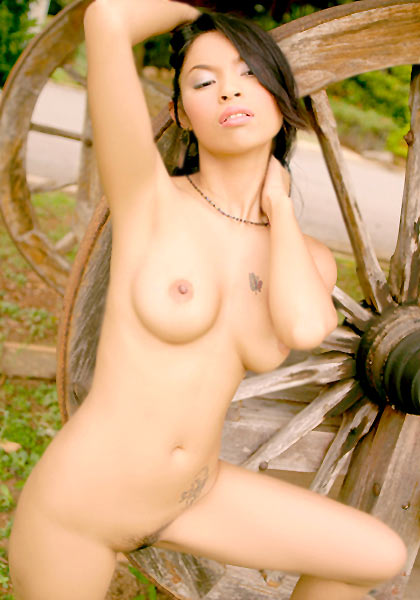 Is it fun in there?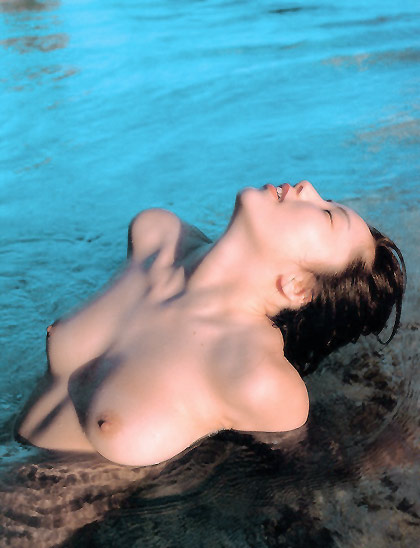 Are you hiding from us?

You are not hiding. You are tempting - deliberately.

Are you the Scarlet Woman of Rome? You'll do even if you aren't.

Outdoor girls have more fun.

All's well isn't it?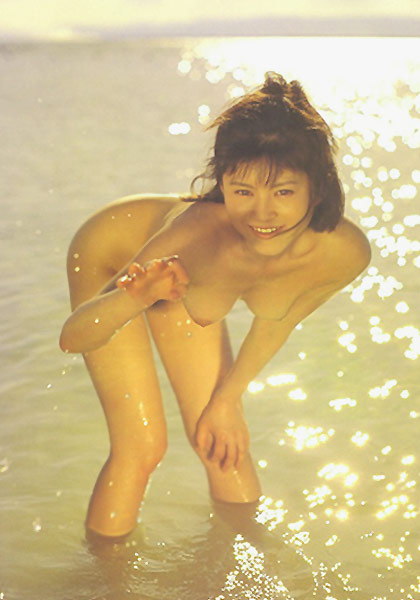 Does Mummy know what you are doing?

You are being tempted by the Demon Drink.

Be careful dear. The neighbours might see you.

I hope you are warm enough.

Bottoms up darling.

Don't despair, just tell me about it.

The Scarlet Woman of Rome is here and it is two for the price of one. Pope Alexander would have approved - and got to grips.

Have you been doing too much thinking and not enough living?

Girl on top?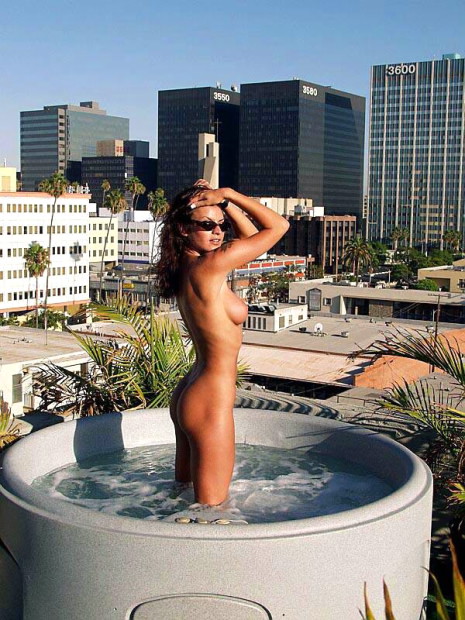 Mind your feet love!

Your skirt is falling off dear.

Don't forget your water wings.

Here is a real beach girl.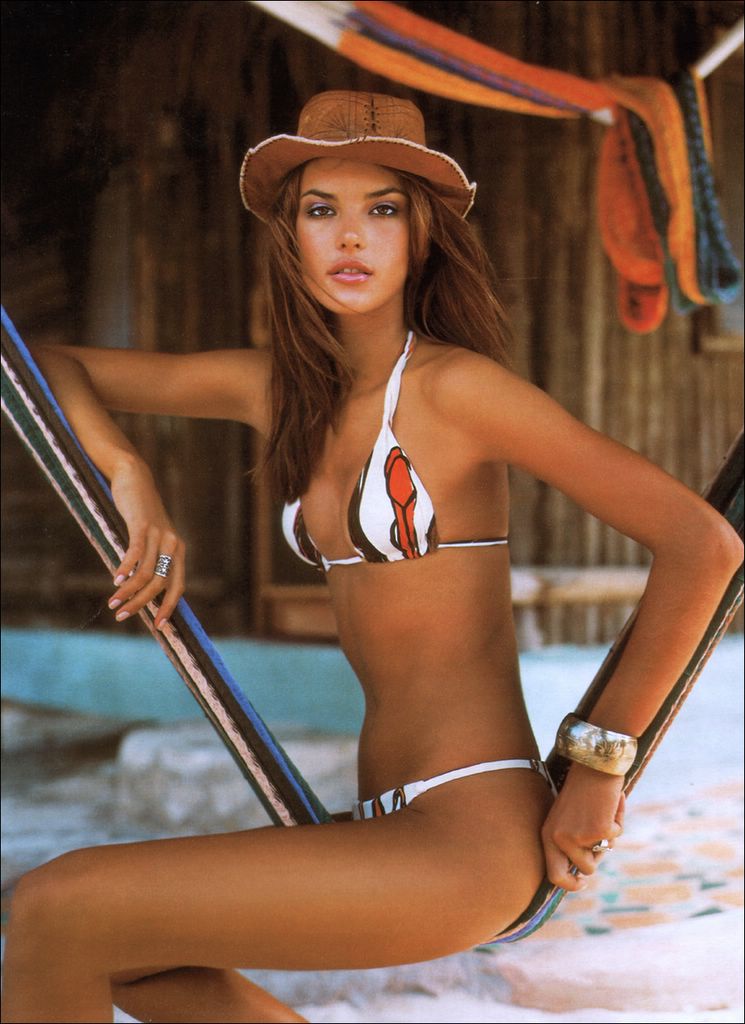 Don't fall over love.

Yes, I did notice.

Monochrome can do things for a gel.

Does she know quite what is going on? Do we?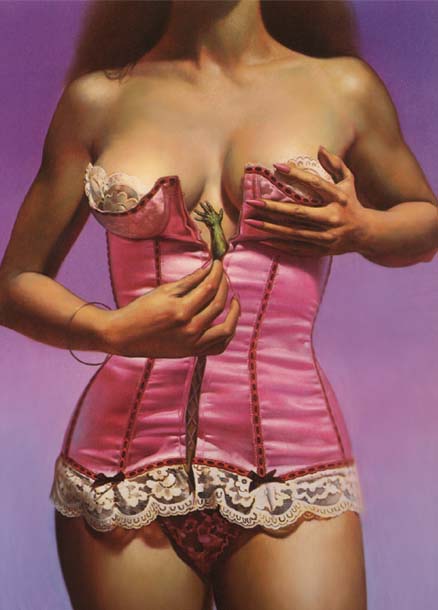 She looks kind as well as beautiful.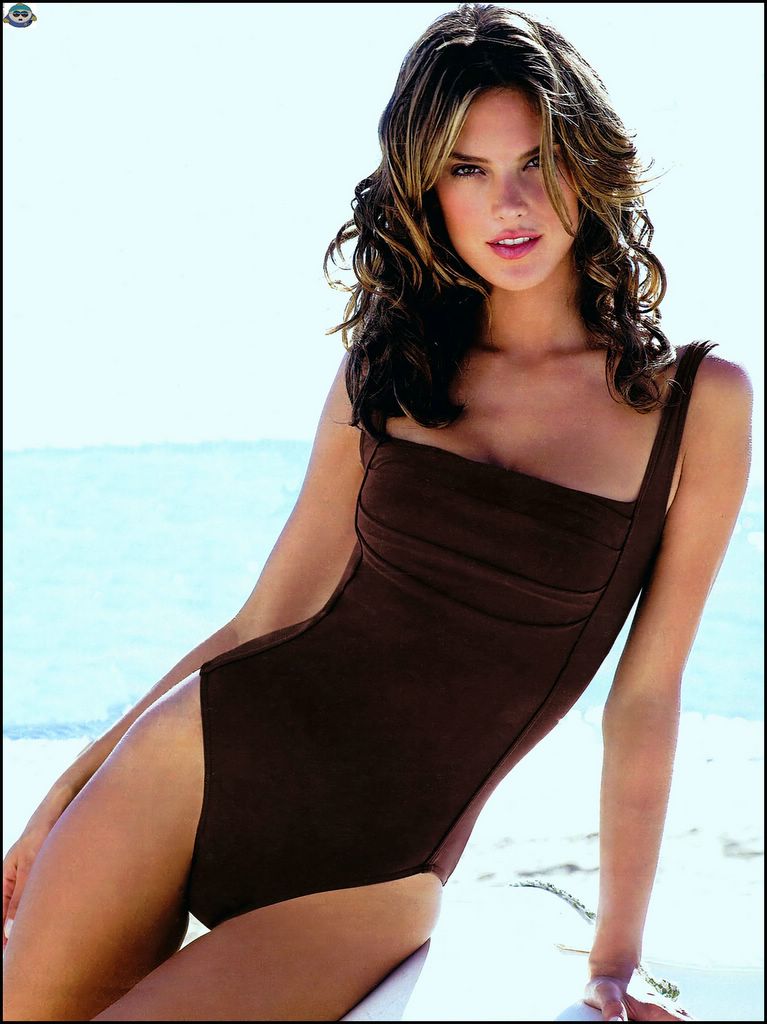 The same girl or just the same stable?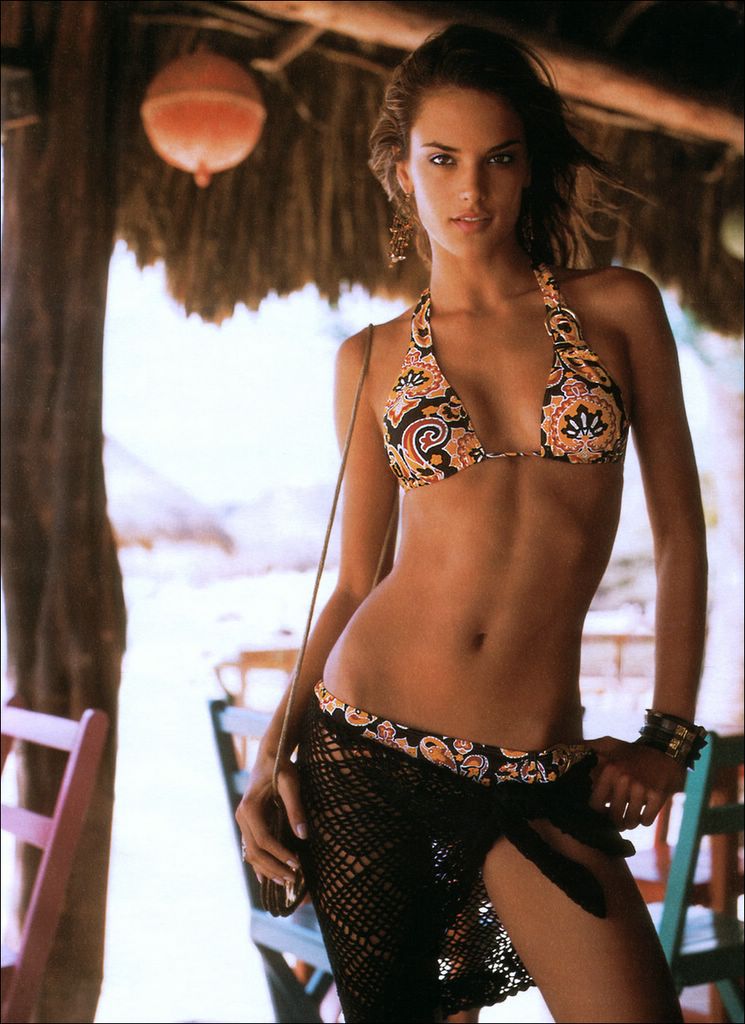 She could be Dutch. She could be mine - if she asks nicely.

What a smasher?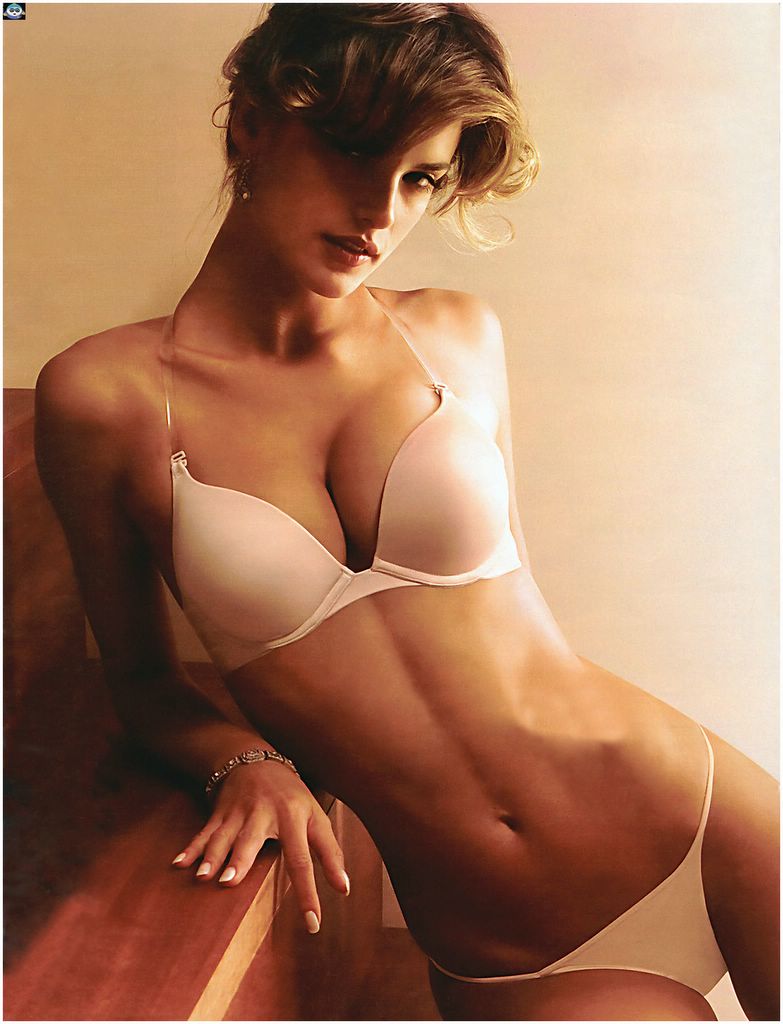 Up side down or the right way, she has got what it takes.

A black haired beauty, isn't she?

Warm enough darling?

What are you thinking about, love?

Taking your clothes off has to be better than working for a living. She has worked that one out.

It's a good time for a bit of sun bathing.

Sun flowers and sun bathing go together.

Mind your feet, darling.

Happy to be there and the phone isn't going to ring.

A penny for your thoughts.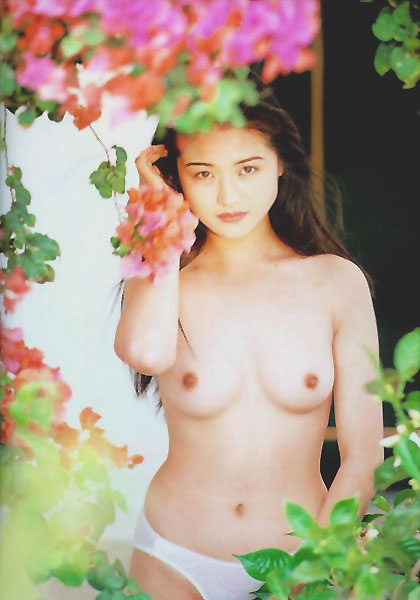 Come over and see me.

Is she a bell ringer? She shouldn't dress like that in church though.

She is a dark beauty. A Brazilian?

A girl's gotta do what girl's gotta do. I'm not complaining.

I think that her knickers are worn out. Perhaps she is poor. Game to help?

Girl of the Day but only just. Let's see what the morn brings forth.

Not a lot is the answer to the previous young lady. So here is someone from the reserve.

She will do even if the previous offering will not.

Chinese and charming? Well charming anyway.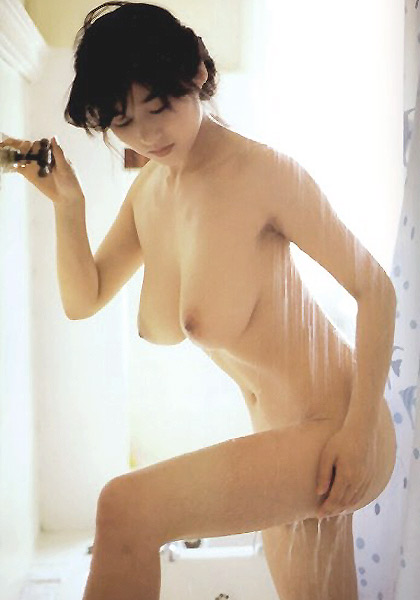 Not Chinese; not complaining.

Chinese and cheerful or just cheerful.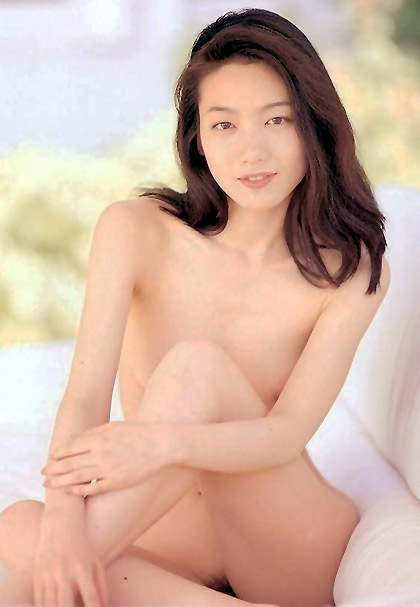 Chinese, cheerful and charming. What a combination.

Need any help love?

Just a shower. Just as well.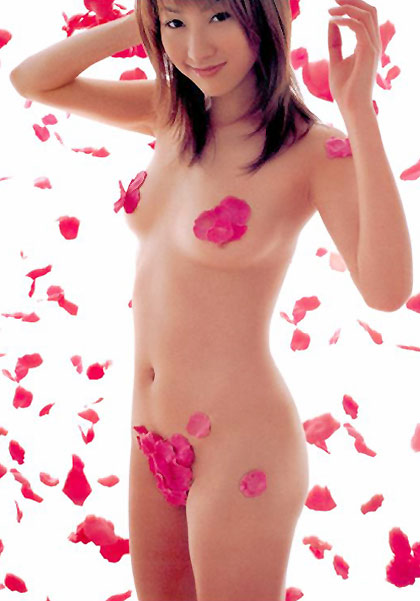 Brains as well as beauty?

A fresh air lover no doubt. Call me and I will be over.

Beautiful, self-confident and clean.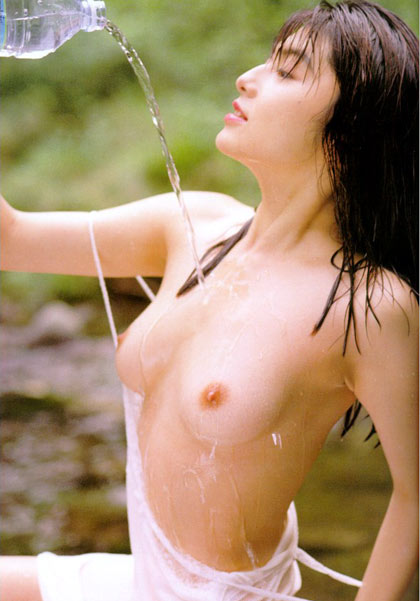 Due to complaints from my audience, here is Maria Sharapova letting it all hang out.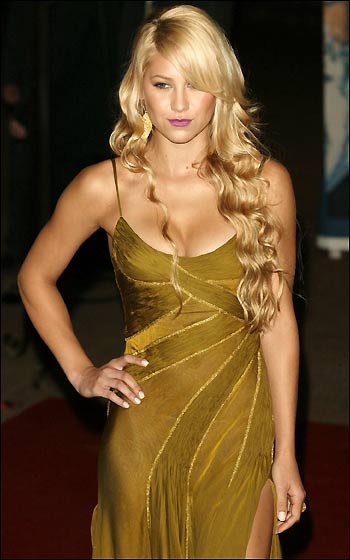 Here are some more.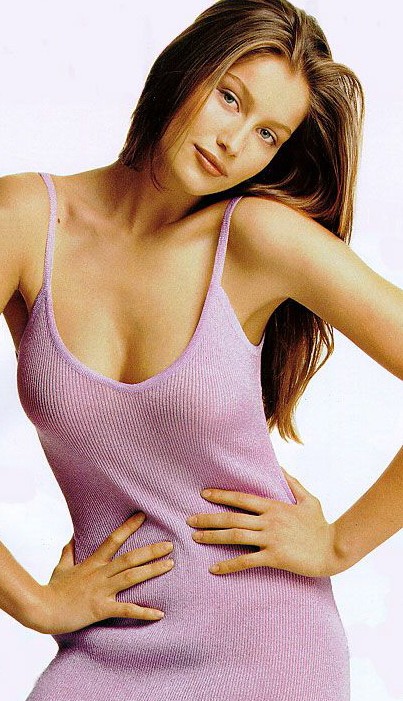 Want any help with scrubbing your back, love?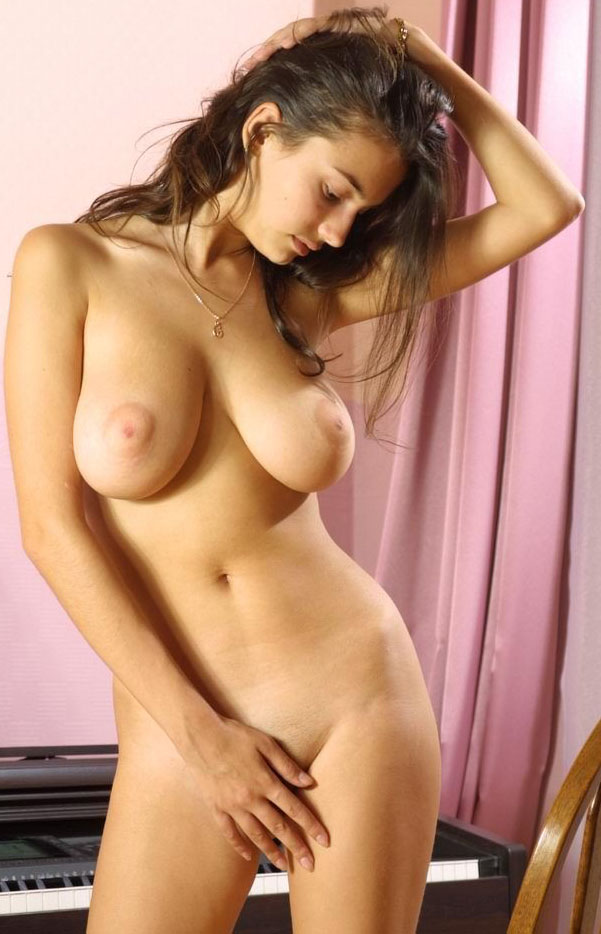 Lady in Red.

I can resist anything except temptation.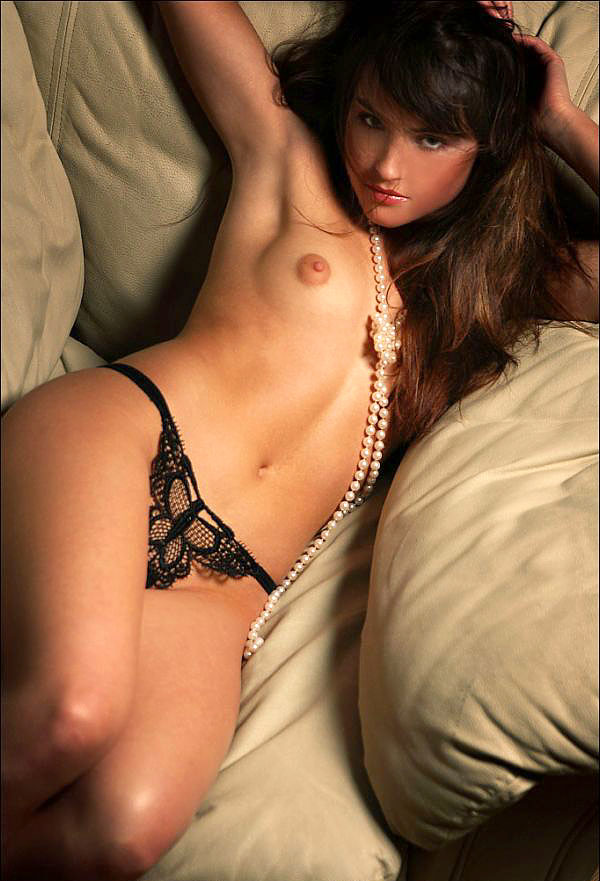 Lollypop lover.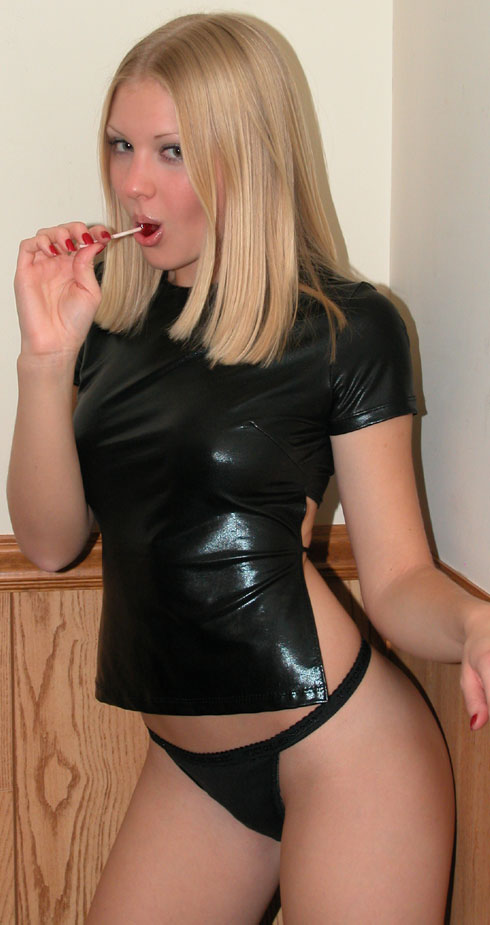 Music is good for the soul.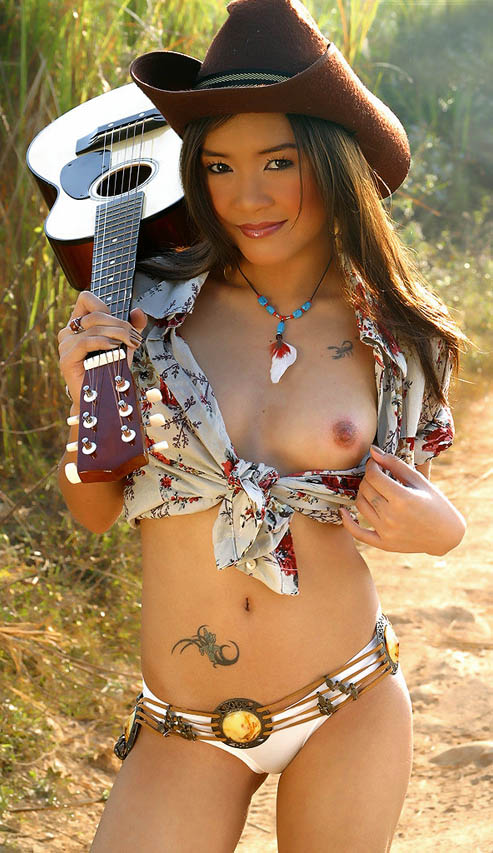 She was lost and now she is found but worth waiting for.

She was a loss but now she is a gain.

The rest of this collection have all gone off to new homes at:-