Playboykalender 2020
A German looks at the future. He is not happy about it. More to the point, is he wrong? Look at the true face of Islam then decide.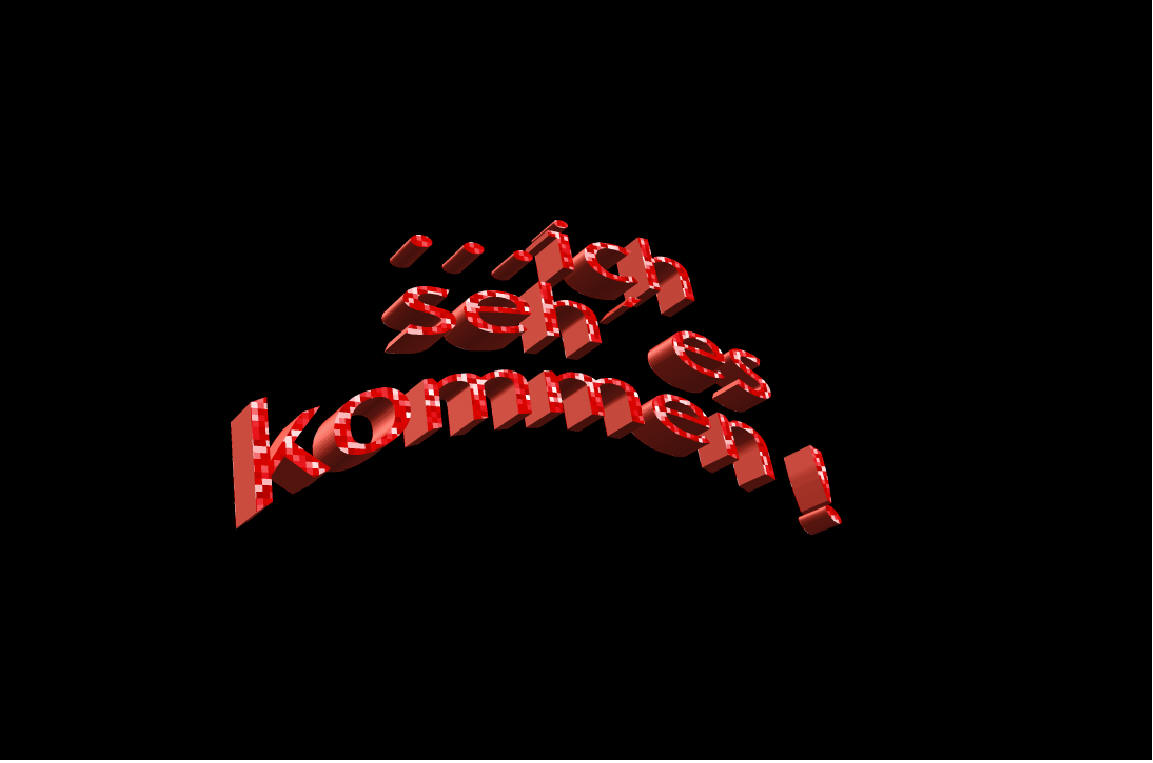 I see it coming.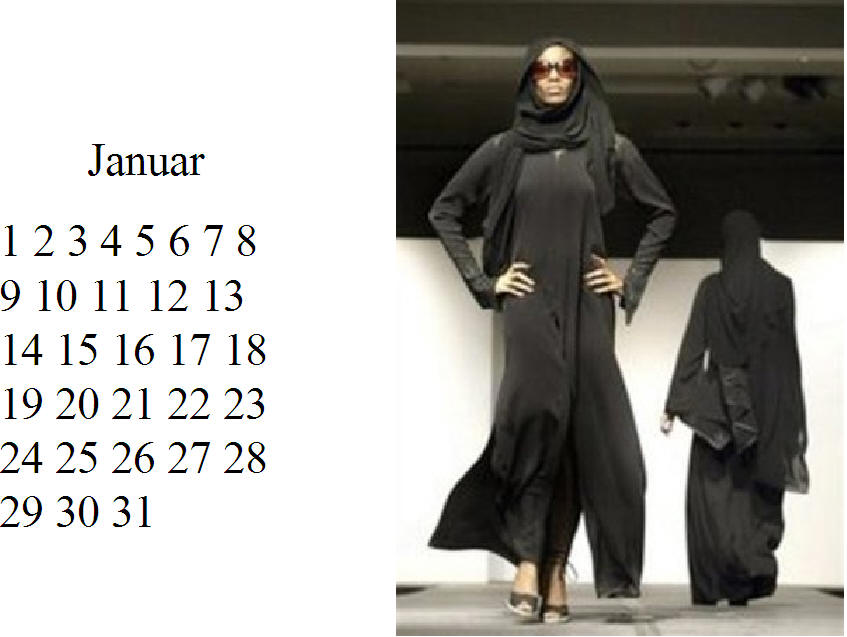 A surly looking ratbag. Is it that Campbell woman?
Februar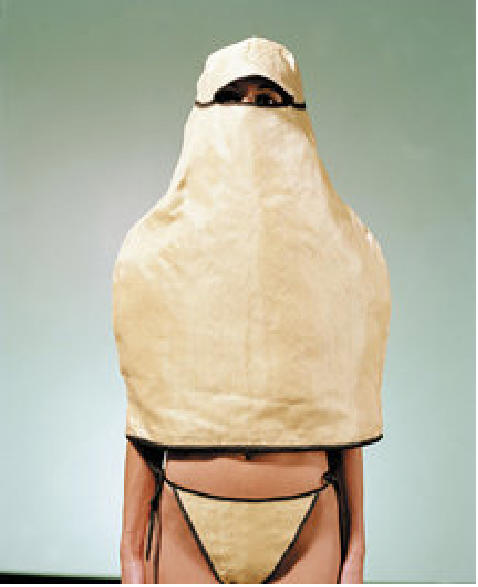 März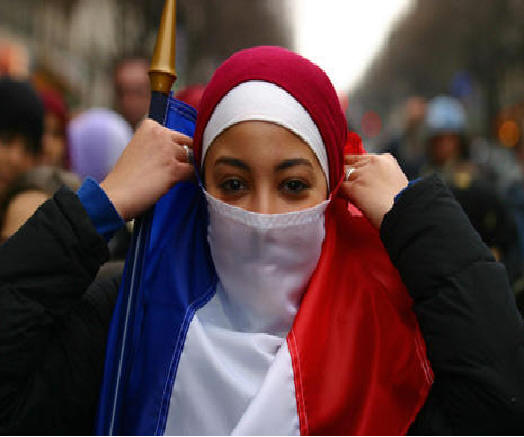 April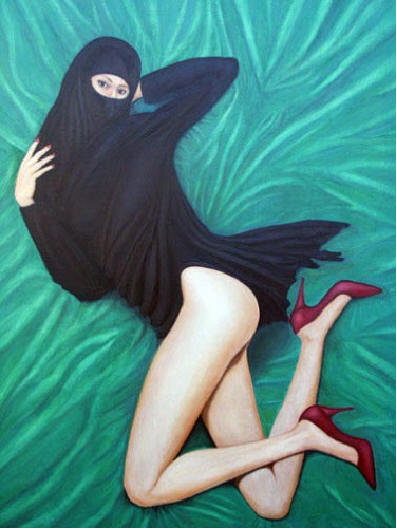 She looks better.
Mai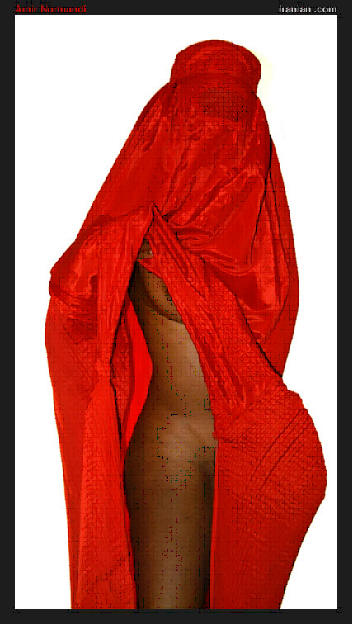 I would not touch that one with a barge pole.
Juni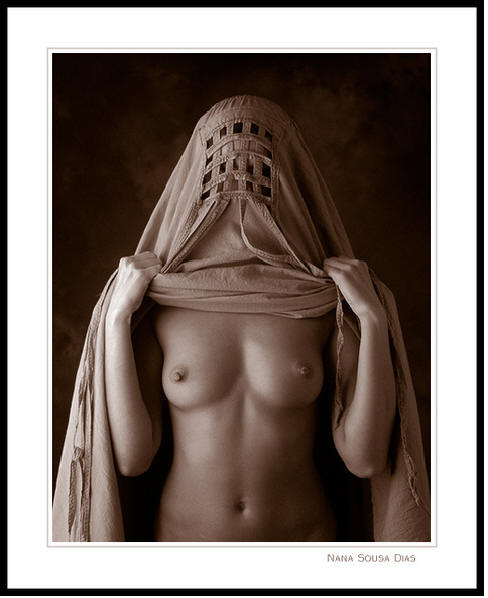 Her? Maybe.
Juli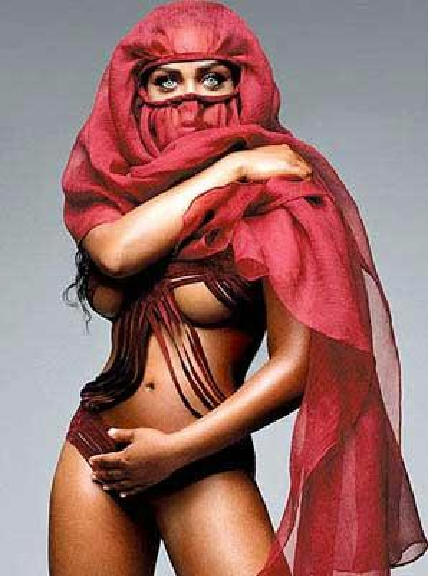 There is something there wanting to get out.
September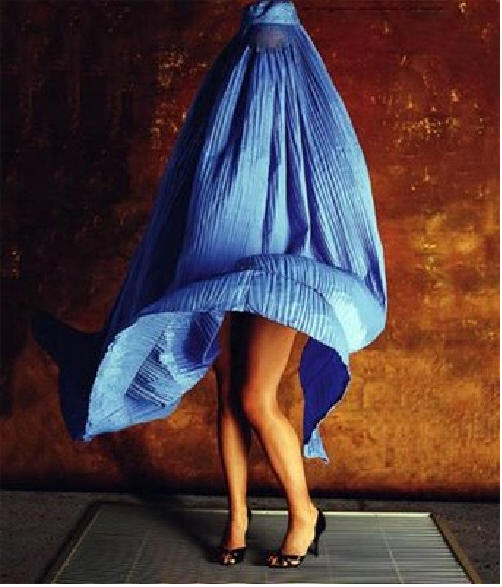 Oktober


Is this one a bloke.
Dezember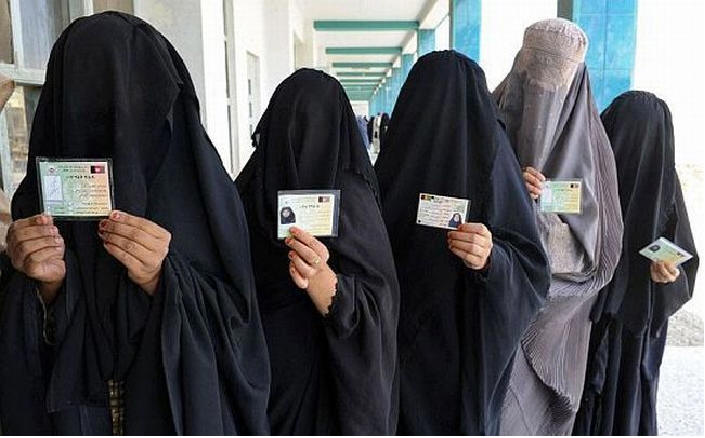 Models am Frankfurter Flughaven.
Models show their passports at Frankfurt.